The Headline Salon has been providing our clients the ability of having long and thick looking hair. Many clients can't grow hair with the fullness they desire. Some clients get a bad haircut and need to use extensions. Once the hair gets to a length that they can handle they take them out.
Some clients go through chemotherapy and they need to feel good about themselves; hair extensions are often a better choice than a wig.
There are also clients who are in the entertainment business and need lots of fullness and length; this applies to both men and women.
We always recommend a brief consultation prior to using extensions to ensure that we give you the best possible advice and that we won't misquote the price.
At the consultation, we will talk about: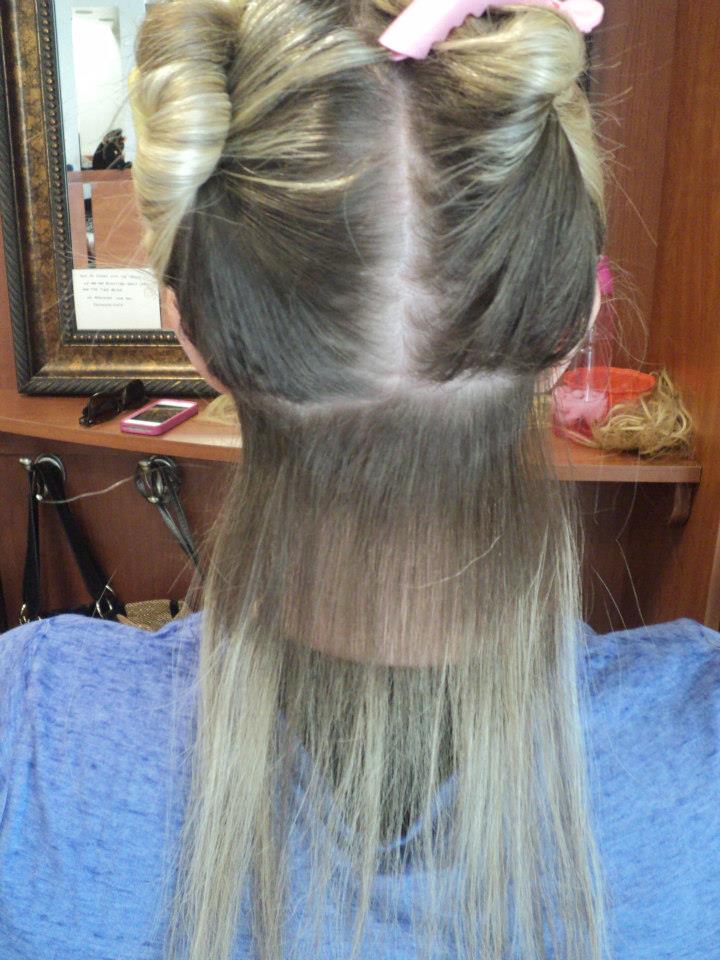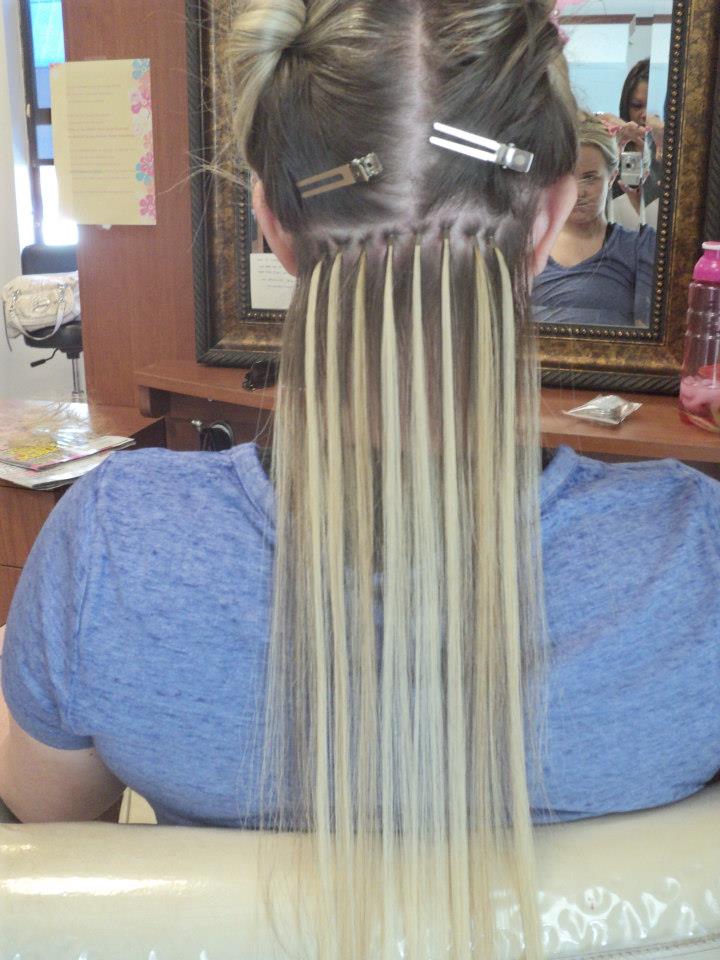 At The Headline Salon, we offer different types of relaxers including,
a. Permanent, which will last anywhere between 3 to 6 months
b. Semi-permanent, which will last 3 to 6 weeks.
Since we offer different types of chemicals, we strongly recommend a hair consultation to ensure that we use the right mix for your hair and your desired result.
Selecting the appropriate products is critical since there are so many factors that affect your hair. Also, we take into consideration length and thickness, and prior damage to your hair from other chemical services.
In the consultation, we will discuss the following: