The Headline Salon in Woodland Hills
Is a full-service salon which offers complete nail and hair care, facials, waxing, massages, and hair extensions. All services are performed by trained professionals who work to create a relaxed atmosphere in this bright and open environment.
Designed by owner Lidia Ortiz, The Headline Salon features a spa-like color scheme and large mirrors creating an open and airy salon fashioned to meet all client and stylist needs.
At The Headline Salon, we cater to clients of all generations. We design styles according to age and need. Some clients want a wild look! Some clients need a more conservative look. Some look for the more sophisticated and updated cuts, some look for fullness or length, and sometimes the client just needs a trim.
At The Headline Salon, we listen to YOU. Lidia, the owner, listens to her stylists and provides them a relaxed atmosphere. The Headline Salon believes that professionalism and customer service is number one (#1).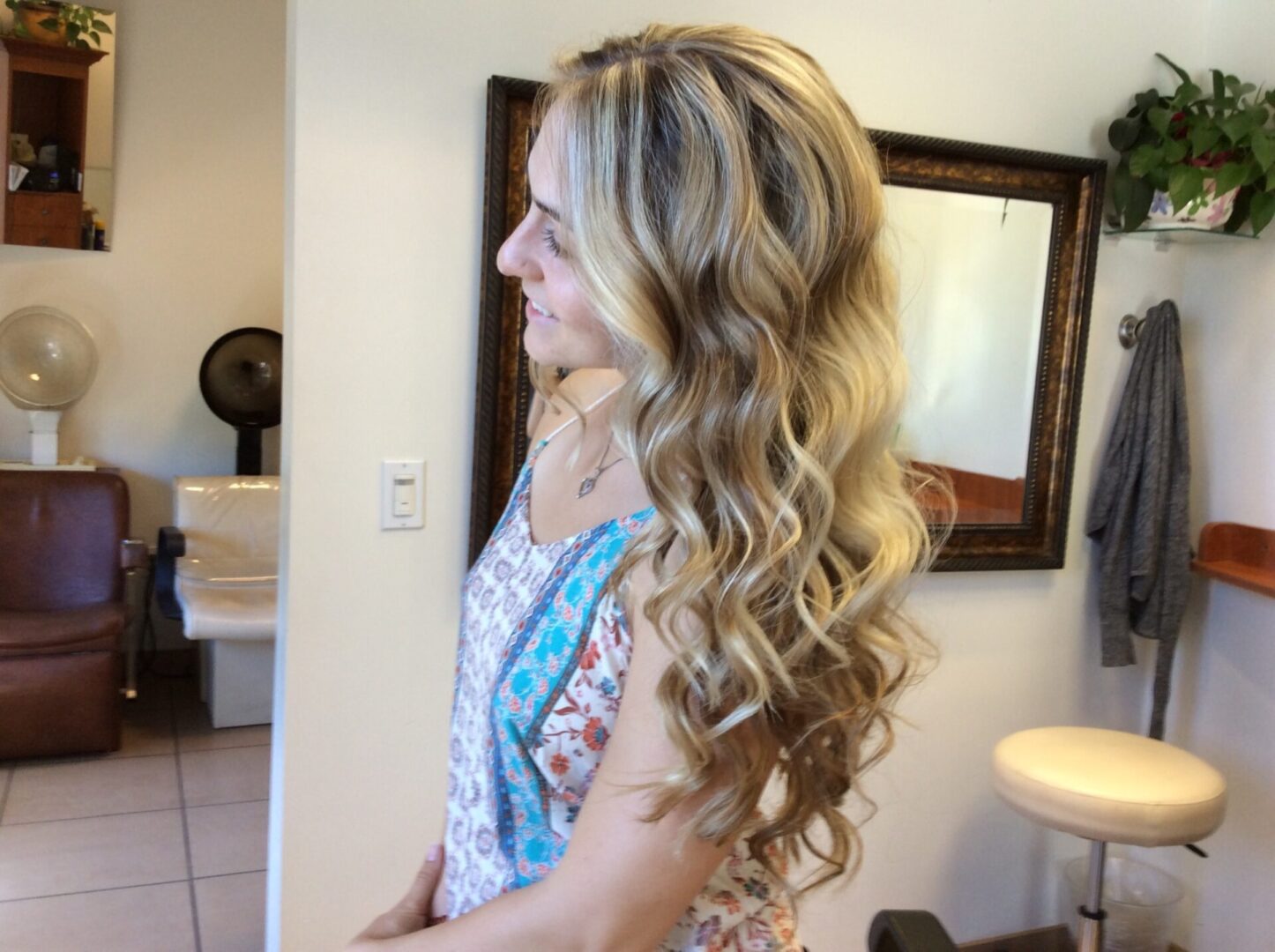 and other leading brands, skin care Epicuren.
For your convenience, we have ample parking and easy access.